Reviver Custom Lightsaber
✔ Airplane Grade Aluminum Hilt
✔ Super Bright 12 Watt RGB LED with 12 Preset Colors
✔ Advance Sound Board with Premium Sound
✔ Realistic Flash on Clash
✔ Motion Sensitive Smooth Swing Sound
✔ Lighting Fast Recharge
✔ Duel Grade 36″ Polycarbonate Blade

Why Buy Lightsabers From ZIA Sabers?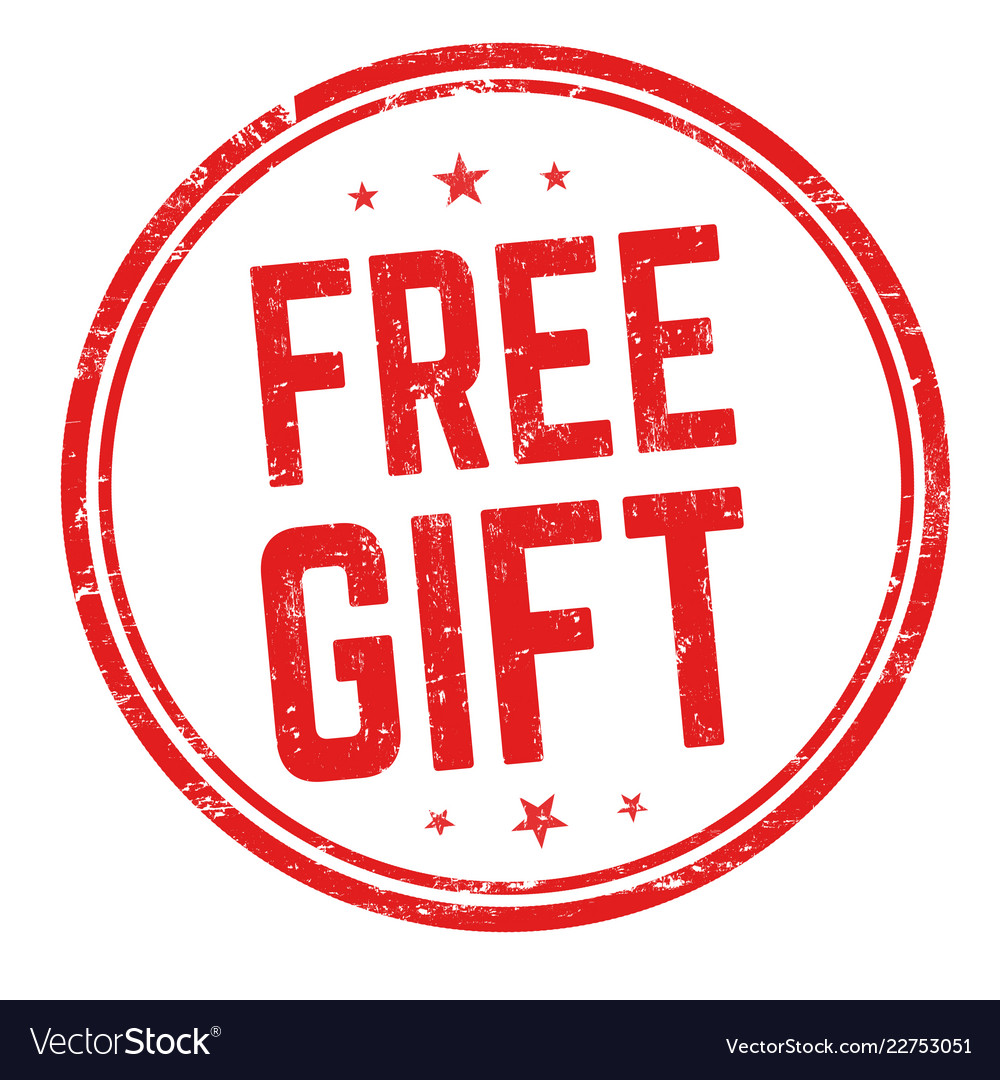 Get Free RGB Lightsaber by Spending $500 Or More, Select Your Free Lightsaber at Cart.

Faster Than Amazon Prime Ships within 12 hours.

2 to 3 Days Expedited Shipping Option Available.
🚚 Free Ground Shipping for All Orders.
🏷️Lowest Prices & Money Back Guarantee.
📧Dedicated Customer Support and Aftersales Service Team.

Super Easy Return and Exchange.
⭐4.8 Average Customer Rating.

More than 50000+ Happy Fans and Community Members.
Description
ZIA Sabers brings you the opportunity to grab a Reviver lightsaber and feel like a true Jedi.
As a Star Wars hardcore fan, you want lightsabers of your favorite. At the same time, you want a touch of uniqueness in your lightsaber. A lightsaber of your own choice. The color, hilt, the effects of your own choice, and the feel of reaching to Jedi ranks with your lightsaber.
ZIA Saber presents you with a Reviver lightsaber which is a unique lightsaber but as good as the lightsaber of Jedis. It is a custom-built lightsaber with the option of 12 colors blade, meaning you can shift from Jedi to Sith style by changing the blade's color. Plus, it is a custom lightsaber which means you can get all the best lightsaber qualities in one lightsaber.
ZIA Saber's Reviver lightsaber has a unique blade made of Polycarbonated material. The blade has 50 watts LED stripes. What that means is you get 12 colors in one blade and can change the colors with one touch of a button. Easy enough to turn from blue to blazing red Sith lightsaber during the combat, right? The blade is 36″ long and light enough to swing around with comfort.
The blades are made of Polycarbonate material but with a unique. This lightsaber features a 36″ long blade with LED strips inside that allow color switching. The Reviver lightsaber's hilt is designed with Aluminium material. The hilt is as durable and hard as a Beskar-made hilt, if not more. This hilt is also light, easy-to-swing, and features as durable as any Jedi lightsaber.
The RGB soundboard fixed inside the solid hilt provides multiple sound effects. You can get the same swinging sound as Anakin's blue lightsaber plus, sound on clash, and many other sounds with sound adjust option. Reviver lightsaber has a 12V lithium-ion battery to keep the lightsaber blazing forever. What is more amazing is the fast charging option. It means you can charge it for an hour or two and showcase your Jedi skills for the whole day without recharging. 
Anyone can literally use it. It is a custom, plus it is light enough for even kids to easily swing around. The best option for indoor family or friends lightsaber duel events. Our Reviver lightsaber is the need of the hour for cosplay events. It is also the perfect gift for Christmas, birthday parties, and Halloween.
Features
The Gass NeoPixel Lightsaber's functions include Pre-Power ON, Blaster Deflection, Smooth Swing Effect, Lock-up Effect, Flash-On-Clash, Stab, Tip Melt, Blade Drag, Blade Spin, Volume Adjustment, Force Sound Effect, Background Music, Removable Electronics, and Battery.
Airplane Grade Aluminum Alloy 6063 Hilt

Combat – Grade 36″ Polycarbonate Blade

2 Millimeter Thickness and 1 Inch Outer Diameter

Extremely Bright 50-Watt NeoPixel LED Strip Blade

Premium LED Of Infinite Colors

12 Preset Colors For Quick Selection 

Advance RGB Sound Board for premium sounds

Sound Fonts Modifiability

Powered by High-Quality Speakers with a 2/3 Watt system & 4/8 ohm

Light Adjustments – Neutral light, Stable and Unstable Color

Motion Sensor Smooth Swing Sound
9 Sets Sound Fonts and Mute (Darth Starkiller, Leia, Kylo Ren,
General Kenobi, Darth Vader, General Grievous, and Rey Skywalker)
      Internal Electronic Chassis

      Full Functionality With Single-Button Operation 

      Fast – Charging USB Charger

      3600mAh18650 3.7V Safety Protected Battery
Included With Order
✓ Lightsaber Hilt (1)
✓ Polycarbonate Blade (1)
✓ USB charger (1)
✓ Hex wrench and screw set (1)
Hilt Colors: Silver
Get this elegant Reviver Lightsaber now.
Additional information
| | |
| --- | --- |
| Weight | 2.25 lbs |
| Dimensions | 38 × 2.12 × 2.8 in |
| Soundboard Type | RGB, Smooth Swing |
| Sound Fonts | 9 Sets Volume Adjustment |
| LED | 12 Watts RGB |
| Hilt Length | 11.6 inches (29.5 cm) |
| Blade Type | Round |
| Blade Colors | 12 Presets Including, Blue, Green, Orange, Purple, Red, Yellow |
| Blade Diameter | 1 inch |
| Blade Length | 36 inch (92 cm) |
| Blade Thickness | 2mm |
| Charging Time | 4 Hours |
Do you have questions? Our team is here to help!
Monday to Friday 9AM to 5PM CST.